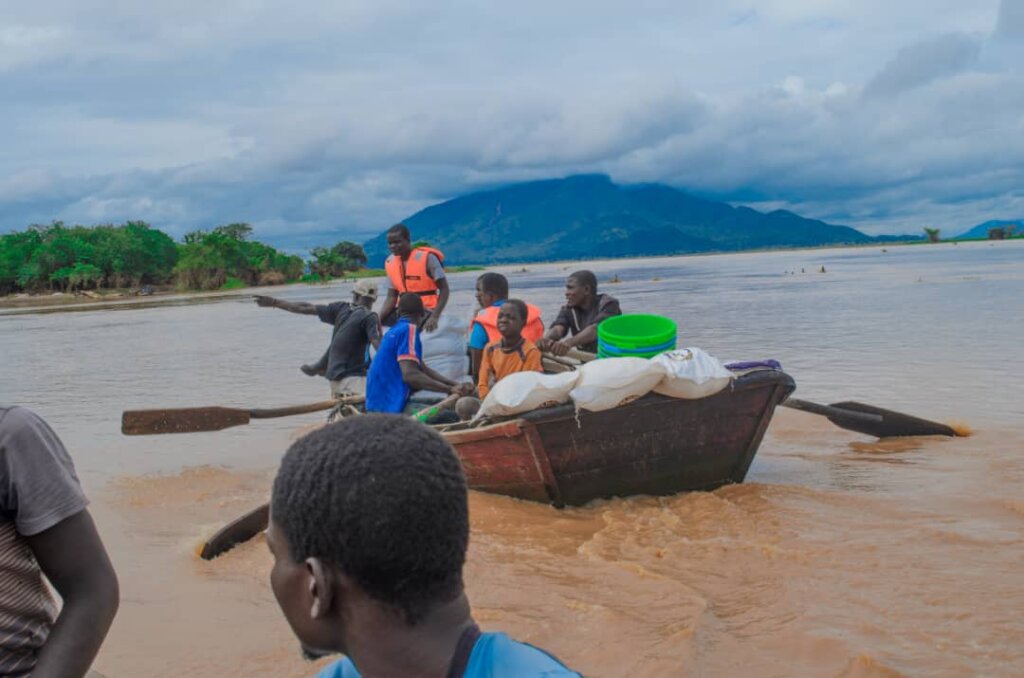 In response to the disaster left by Cyclone Freddy, we reached out to you for help with emergency funds. We are so grateful for your support, we were able to raise the full $5000 to provide food and emergency supplies to a group who was stranded on a hillside.
Our Country Manager, Sylvester, with the help of one of our trainers, Victor, worked with the community to determine their priority needs, then, they braved the roads, going around downed bridges, to purchase the supplies at the nearest city. Then back to hire row boats to carry the supplies to the stranded villagers. They made three deliveries between March 23 and April 14. Sylvester's report to the District Council, as of March 30, is attached below. There was one more delivery after that when the villagers called to say they were still not receiving food.
The waters receded and people were able to get back to their land. They made make-shift houses out of thatch, or patched remaining walls. The plastic sheeting kept the elements out and the blankets were appreciated as the weather turned cold.
Our latest update from Sylvester tells all:
"We are back from Lihaka camp in Phalombe district where we delivered Cyclone Freddy relief items. It was amazing to see people receiving with joy. Among others, we delivered food, blankets, and sanitary pads. "We are so thankful for this timely support", one of the members said while receiving a bag of maize flour of 25 kgs. The group further said; "we are delightful that you have once again come to our rescue, pass our message to the one giving you this food, we are so thankful and we know one day we shall shake hands with them."
Our emergency funding is over. We are now concentrating on helping rebuild what was lost through our program, "Sustainable Farming to Relieve Hunger in Malawi",
We will continue to help poor farming communities in Malawi improve their lives through biochar training and the application of biochar to improve the soils on their farms.
Thank you all for your timely gifts! We are grateful for our terrific team on the ground in Zomba for working with the local relief groups to prioritize and deliver life-saving relief.
Dana, Evelind, Michael, and the Warm Heart Malawi Biochar Team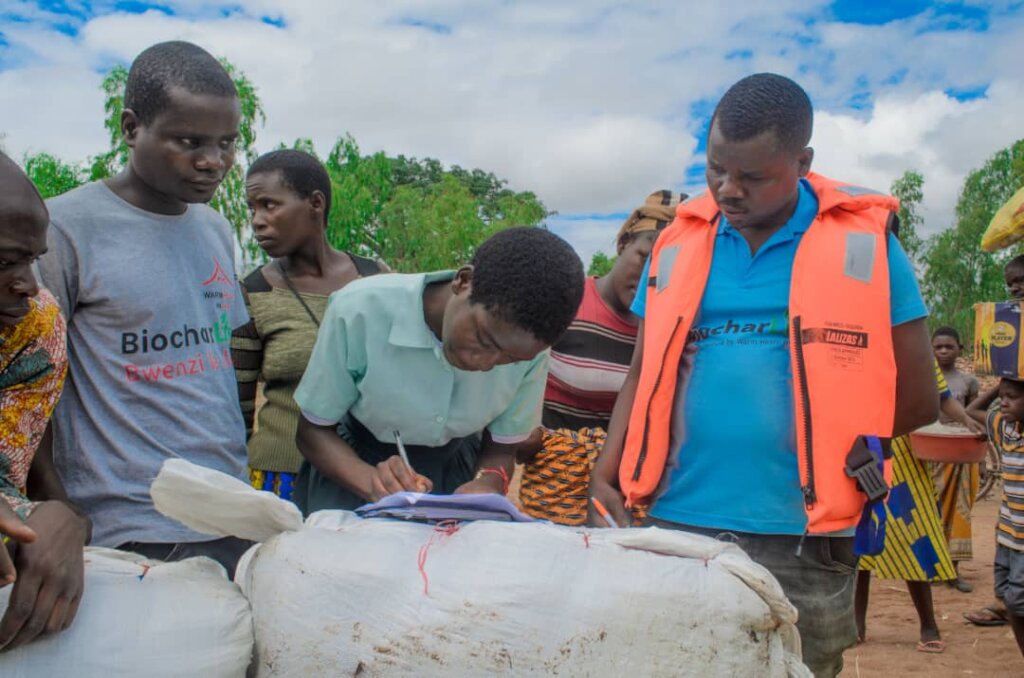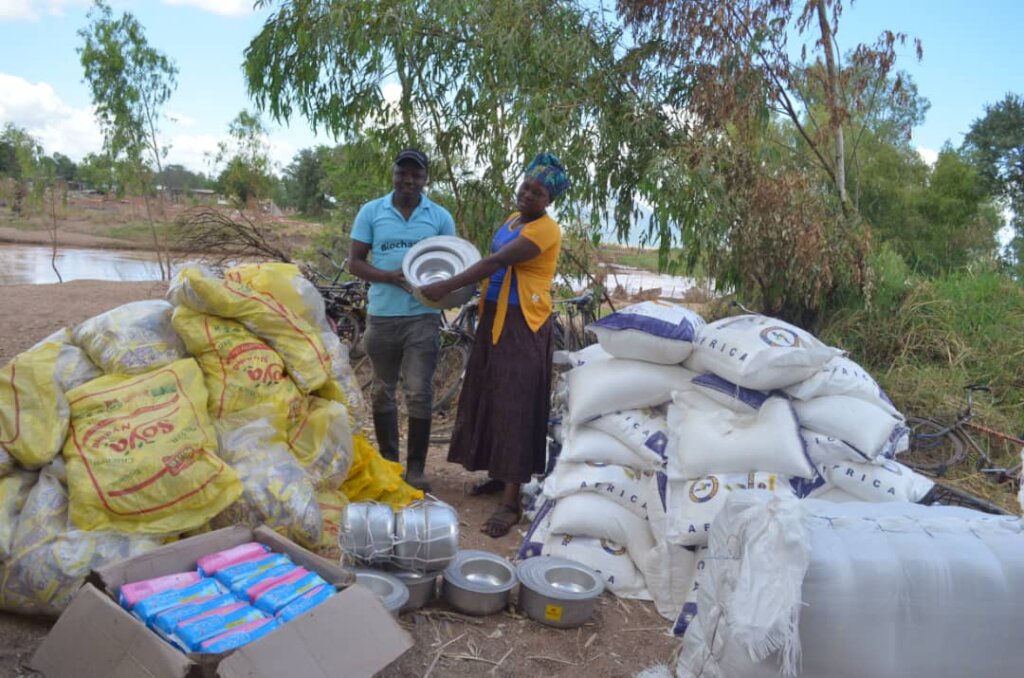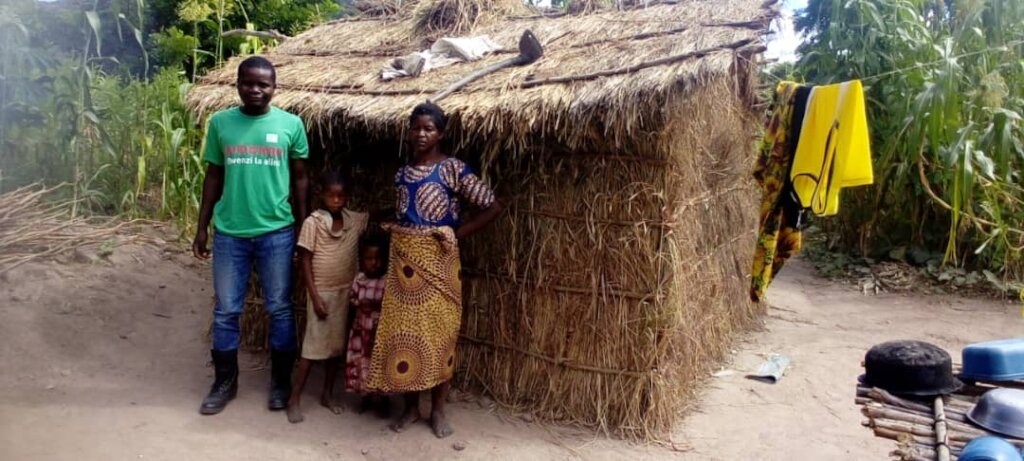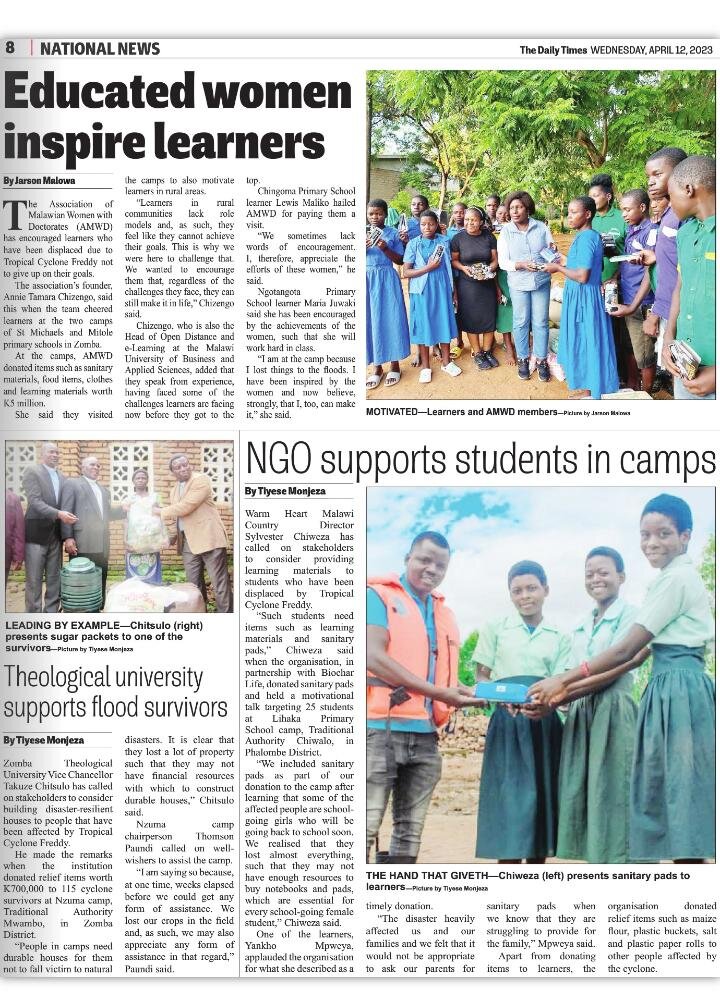 Attachments: