GlobalGiving is a nonprofit that supports other nonprofits by connecting them to donors and companies. Since 2002, we've helped trusted, community-led organizations from Afghanistan to Zimbabwe (and hundreds of places in between) access the tools, training, and support they need to make our world a better place.
Since 2002, we've helped raise more than

$888M
from

1,809,190


people like you who've supported
36,007


projects in
175+


countries.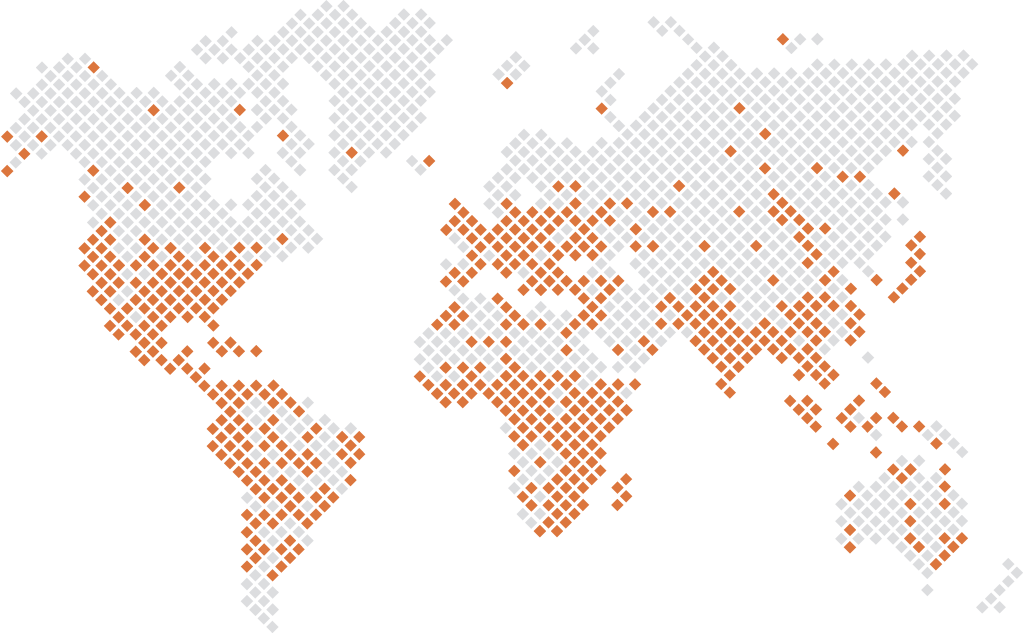 Safe + Easy Donations
We help donors make safe and easy US tax-deductible donations to vetted, locally-driven organizations around the world. Donations are tax-deductible in the US, or UK taxpayers can give in GBP and claim an extra 25% if Gift Aid eligible. We're so sure you'll love giving through GlobalGiving, we offer a donation satisfaction guarantee.
Find a project
Corporate Partnerships
We help companies develop powerful corporate social responsibility, grantmaking, and employee engagement strategies.
Learn More

"GlobalGiving has been a terrific partner in its flexibility in supporting our initiatives ranging from timely disaster relief to feeding the hungry, and protecting our planet. GlobalGiving allows our good efforts to immediately activate and support critical causes and enables us to maximize our impact to improve the communities where we live and work."
David Leavy, Chief Communications Officer & Senior EVP Corporate Marketing & Affairs, Discovery Communications
A GlobalGiving corporate partner

"We so appreciate you and the GlobalGiving team. You pushed us to raise more money than we ever have through a fundraiser and in only one month."
Staff note from Love Story
A GlobalGiving nonprofit partner

"GlobalGiving provides a wide range of projects to appeal to a large section of charitable people who want to feel they are contributing in some way to improve the lives of those less fortunate than them. I feel GlobalGiving safeguards our donations by only choosing bona fide organisations with all the necessary checks for transparency in the use of the money. They reach an enormous world wide network of charitable people who benefit from the feel good factor knowing they are making a difference no matter how large or small their donation is."
Lesley P.
A GlobalGiving donor

"I was so glad GlobalGiving was right on top of the Ebola epidemic. It was easy for me to find community-based organizations to donate to through your website and you had great information and good writing from the beginning. I especially liked the article on how "West Africans are not powerless to stop ebola and neither are we." I shared that article on facebook. It's important to empower local people, especially in times like these. Thank you!"
Andrea T.
A GlobalGiving donor

"I really enjoyed working with GlobalGiving, and the results exceeded our expectations. As an organization we were timid about crowdfunding but you made it fun and exciting. Can't wait to mount another project."
Pauline Meridien, Back in the Saddle Equine Therapy Center
A GlobalGiving nonprofit partner

"I loved working at GlobalGiving. Every single person there is smart, creative and fun. The team is so innovative, so driven and everyone loves and believes in the mission. GlobalGiving does right by people and good in the world."
Anonymous Former GlobalGiving Employee
From a review on Glassdoor.com
WARNING: Javascript is currently disabled or is not available in your browser. GlobalGiving makes extensive use of Javascript and will not function properly with Javascript disabled.
Please enable Javascript
and refresh this page.