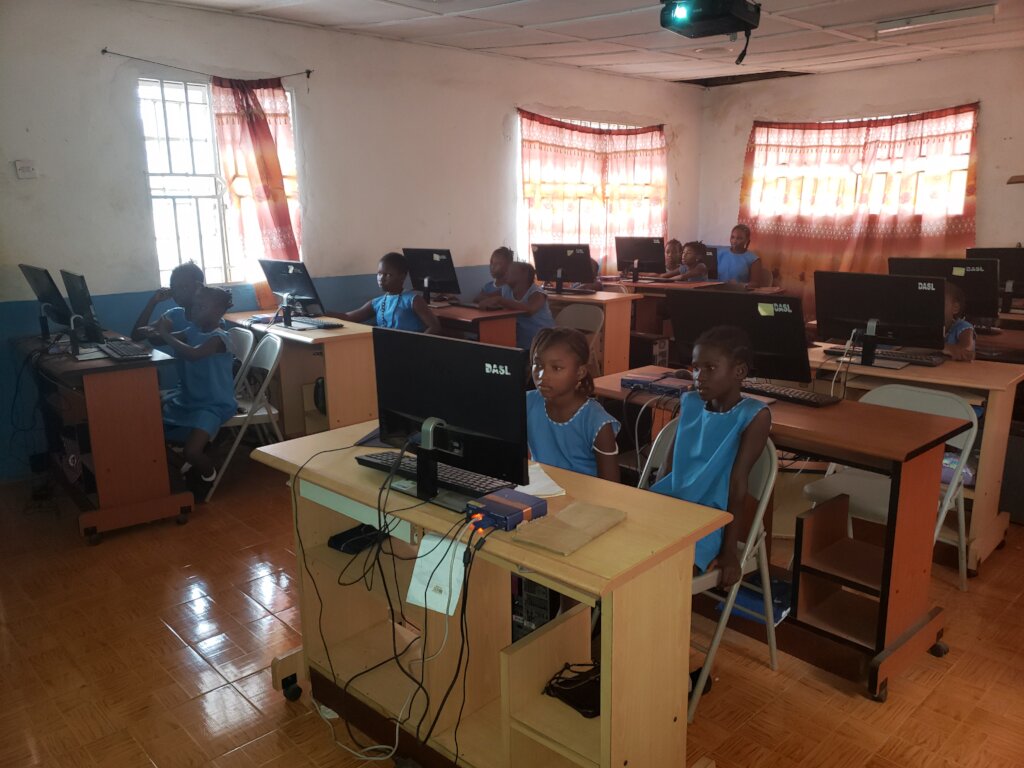 From the Field:
It's a hot and humid morning in Freetown, Sierra Leone, and a group of children are gathered around the computers, their eyes wide with wonder as they learn. For many of these students, they don't have computers at home, let alone use one regularly. However, with classes like this one, they are now getting a chance to learn computer skills and other related Microsoft Office programs, skills that can help them find jobs and build better lives for themselves and their families.
According to the World Bank, Africa must make big strides in digital literacy to ensure positive economic growth and development that benefits all citizens. In addition to this it is projected that in Sub-Saharan Africa, 230 million jobs will require digital skills by 2030.
Since 2016, we at Develop Africa have been running this computer education program for young kids in Sierra Leone, teaching them how to use computers and software on a structured syllabus. Over the years, our computer lab which seats up to 25 has been hosting young adults for 3 weeks for each module. Each module is topped with an exam and then a certificate to that effect. Our intention is that, through this program, these children will be better equipped to take on the challenges of a rapidly evolving digital world. We run a second computer lab in the Fawe School located in the center of Freetown town, where girls in primary school also develop computer skills.
It is thanks in part to your support, that more students in Sierra Leone are getting introduced to computer training. This computer training is the first step to success in today's technology-driven environment for these students.
Making a monthly donation is the most effective way to help prepare these future leaders, but every dollar donated makes a difference! If you haven't had the chance to sign up for a recurring donation yet, we warmly welcome your ongoing support.

Please share this project with your contacts and invite them to consider supporting this ongoing project. If you have any questions, please feel free to email us at GlobalGiving@developafrica.org.


Warm regards,

Amy and the Develop Africa team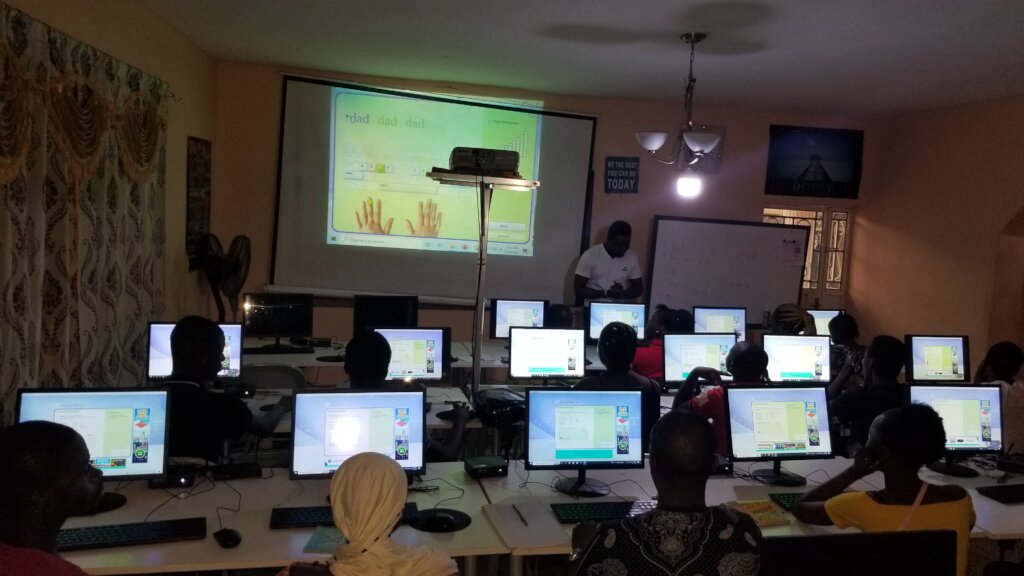 Links: