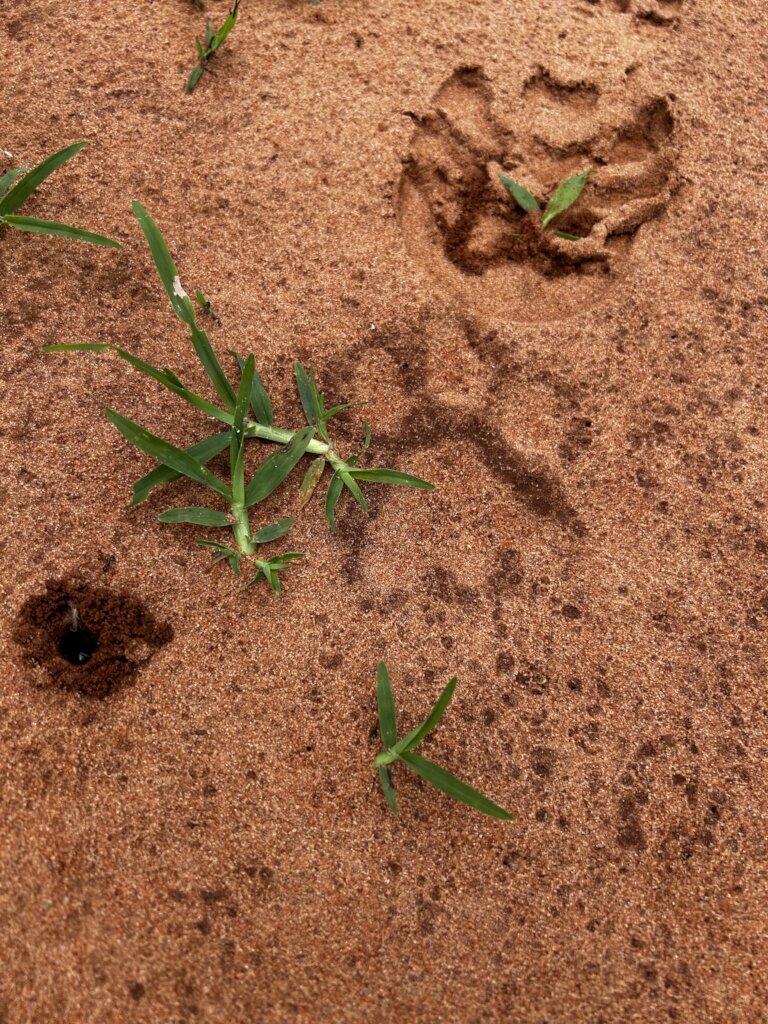 Hey there
I'm Liz, WeForest's Corporate Partnership Development Manager. I've recently returned from a super inspiring visit to our Wildlife Corridors programme in Brazil which I can't wait to tell you about.
Seeing first-hand the devastating effects agricultural farming has had on the Atlantic Forest really brought home to me just how important the work is that we are doing here.
Because of the wonderful generosity of you and other donors, we have now exceeded the 2 million tree mark in this incredibly biodiverse biome! Thank you, thank you, thank you :)
Restoring such a diverse forest landscape isn't easy. The level of detail that goes into the process from sourcing and storing the seeds to planting and caring for the seedlings in the nurseries before they are finally planted in the wild is truly mind blowing! With over 120 different tree species all with different needs, there's some serious planning required to ensure these trees not only survive but thrive for the long term.
By restoring forests strategically, we're also helping animals to have a better chance of survival. Trees are planted to create wildlife corridors which join remaining forest fragments together, giving species larger areas to roam and breed and guess what .......it's working!!!
Whilst visiting an area restored around 8 years ago by our partner AES, we had the great (and very rare) privilege of seeing a puma using these forests! Check out the video on the youtube link to see the puma entering the young forest!
This year, WeForest is participating in GlobalGiving's Giving Tuesday incentive. This 24-hour campaign takes place on 29th November, a global day of giving celebrated by nonprofits, corporations, and donors alike!
GlobalGiving is offering a $1,200,000 incentive fund to organizations who receive the most funding on the day so we're super excited to see what WeForest can achieve with your help.
Without your kind donations none of this would be possible, so thank you once again from all of us here at WeForest and of course Patsy (the puma)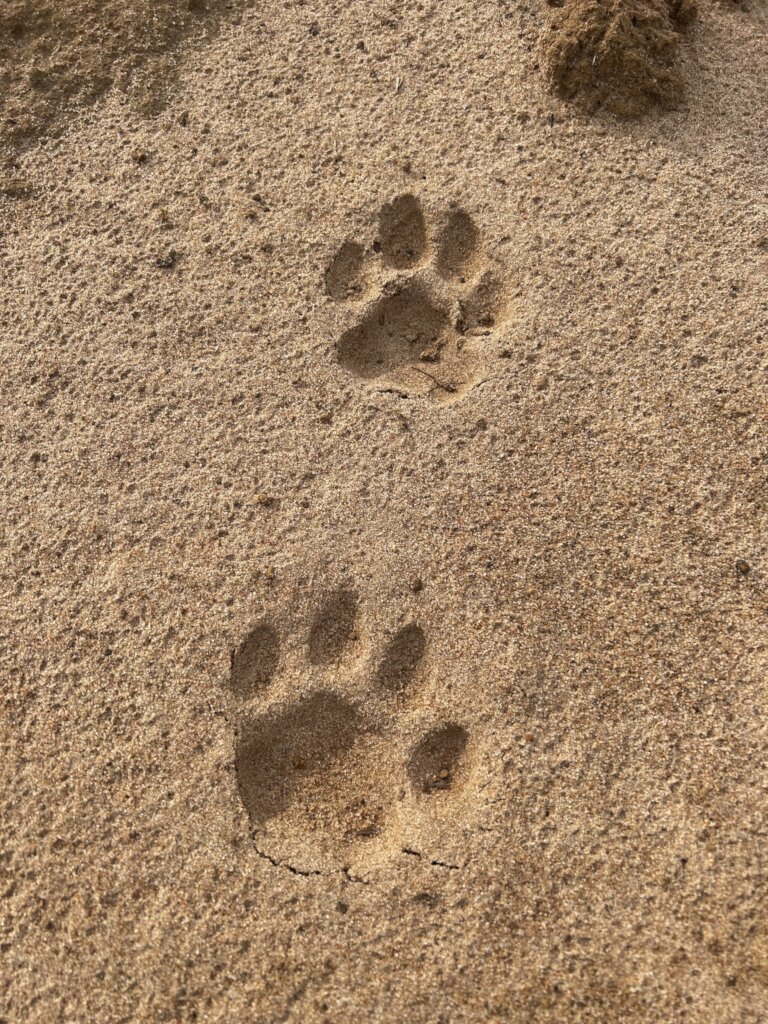 Links: