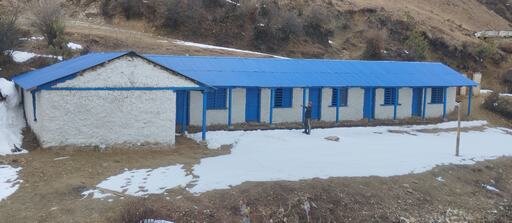 Namaste Supporters,
In previous reports we've commented that the overall pattern of poor education standards in both urban and rural Nepal is dominated by a severe lack of education infrastructure, skilled and motivated teachers and education materials and equipment.
In Humla district, the Nepal Trust's main project area, the level of education is poor and ranks among the lowest in Nepal, where many people, particularly women are illiterate. There are many underlying reasons behind these awful statistics, but improving school facilities, in particular wash room and toilet facilities, is one of the many steps needed.
The pictures below show the progress being made on the Humla School Repair Project, where we are looking at renovating 16 schools in total.
Chala village is very remote and close to the border with China: the old dilapidated school building has been completely rebuilt and is now a shining beacon on the ridge, high above the village. Not only will this new school help address some of the inequalities in education, but hopefully help redress the depopulation challenge caused by families in the remote villages sending their young children away in search of better education.
Progress has been made at a number of other schools including in the villages of; Bargaun, Muchu, Kote, Ramdev, Shyambhu, Sindharbhumi, Suryatara and Swayambu. The programme will continue in 2023 when, subject to raising the remaining funds, we expect to complete the planned work at all 16 schools in Humla.
If you would like to donate towards our Build for Education in Humla Project, please donate via our GlobaGiving site here.
Thank you for your continued support.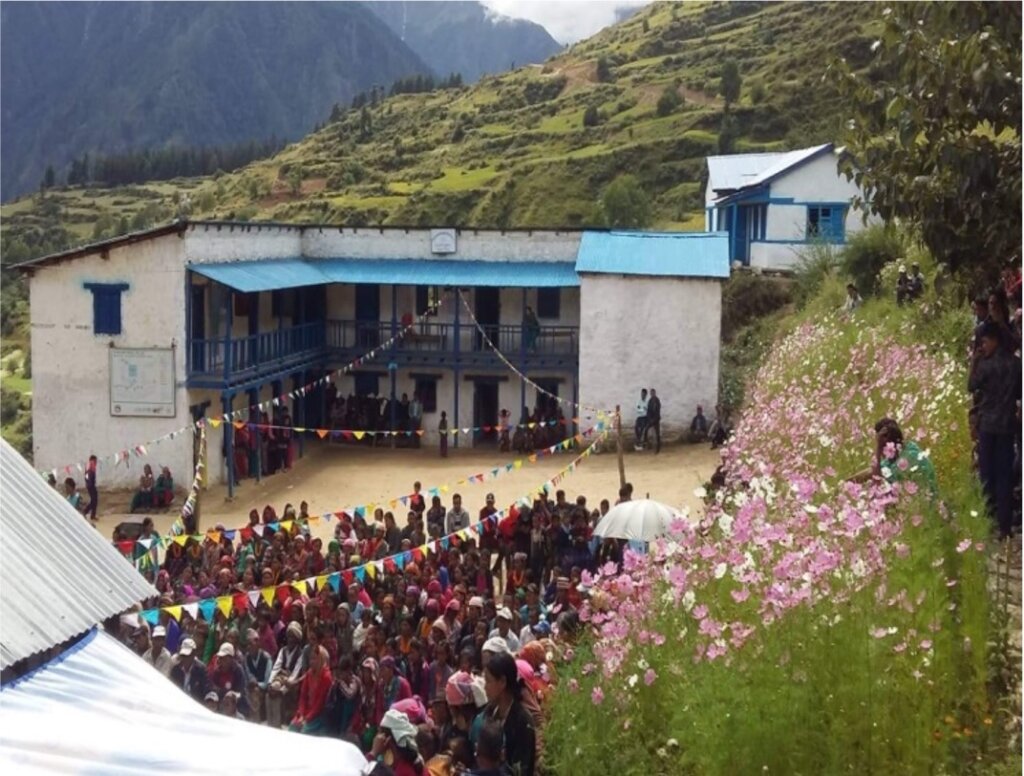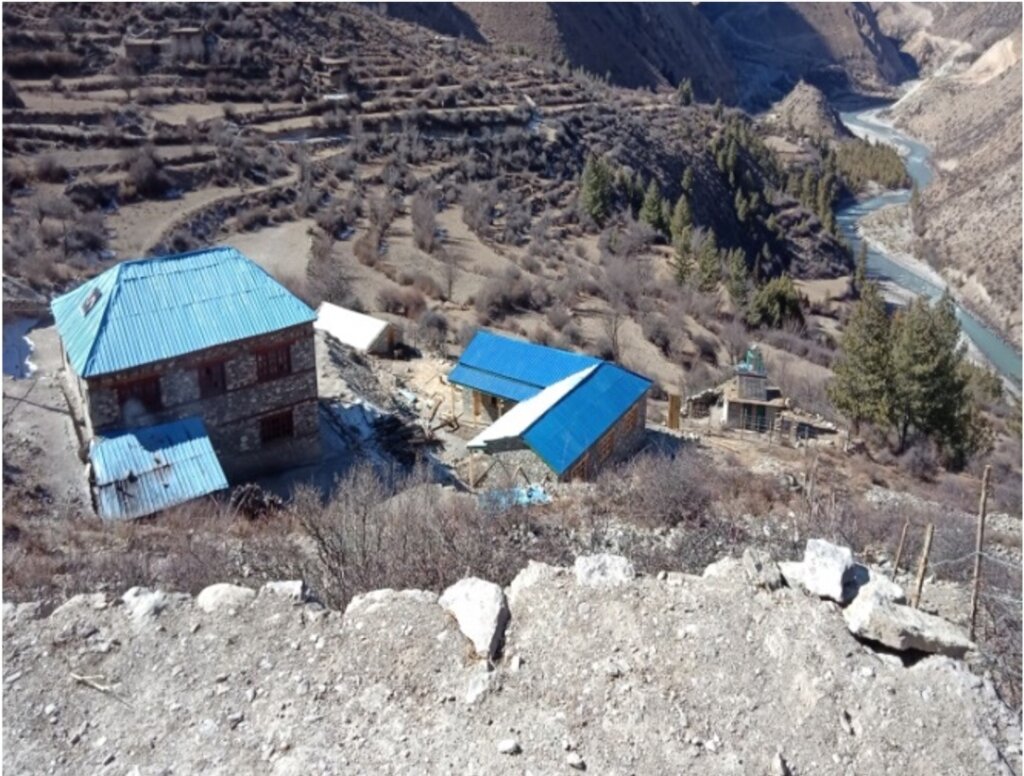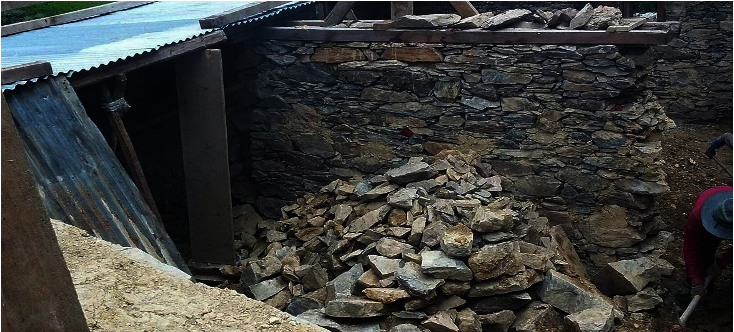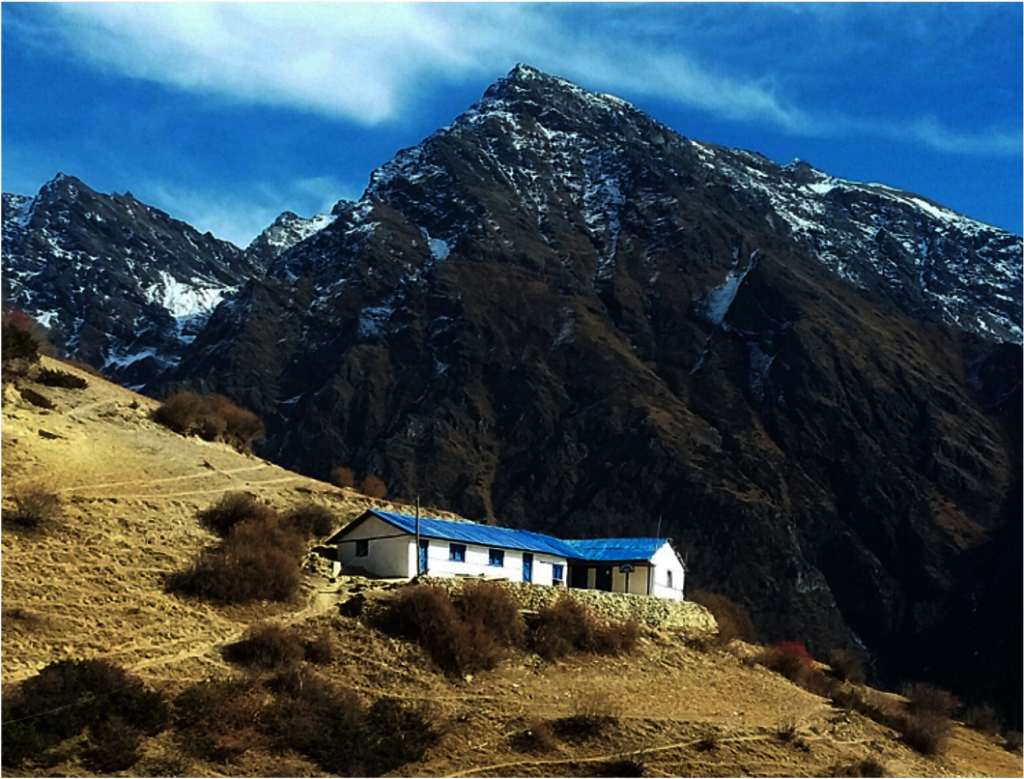 Links: