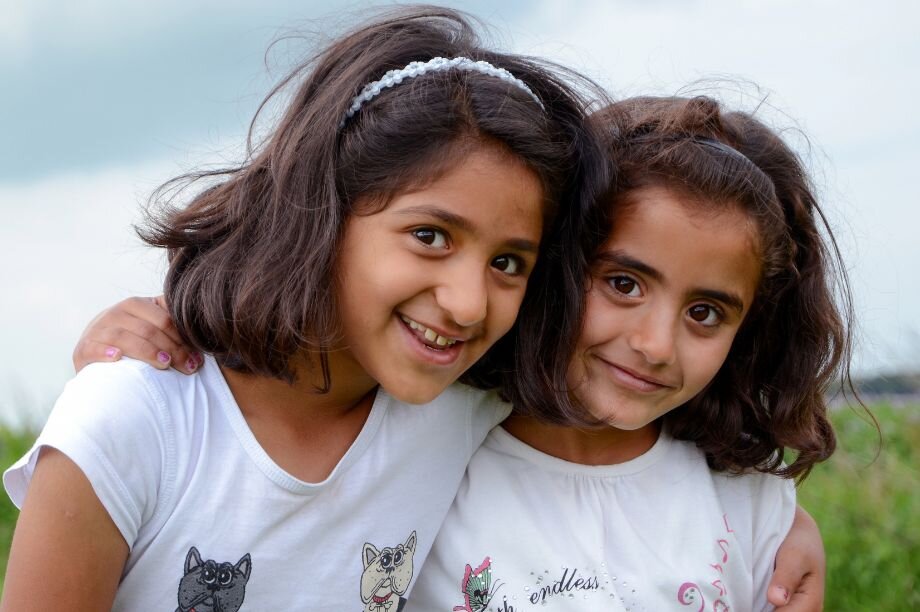 Around the world, populations face a multitude of challenges that have caused millions to immigrate or take refuge in a new place. This is nothing new, and neither is the fact that this transition is often difficult.
In northeast Wisconsin, we work with various partners who support refugees and first generation families as they settle into their new homes. Providing basic needs items to these families is an important tool in enabling financial stability.
One of our partners is the Oshkosh Area School District, who is aware of refugee students and thankful to use our program to assist new families.
"As refugees arrive in our community, we are able to fill the gaps of need that arise when they first resettle," said Ayak Deng of OASD.
Another partner, Parent Connection of Family Services Northeast Wisconsin, shared the story of an immigrant family in which both parents are trying very hard to earn enough for their needs - yet they fall short.
"One of the families that received diapers this past month immigrated to the country and has very little formal support in the area," said Kenlin Grams, of the organization. "Dad started his own company, but has faced many financial challenges with repairs that needed to be done on his truck and ended up having to close. Mom works part-time and her schedule is very demanding. Despite their best efforts to stay ahead, this family struggles financially, so being able to provide them with a package of diapers is extremely appreciated by them!"
Winnebago Area Literacy Council is another of our partners who works directly with those who have resettled, and through our collaboration can provide basic needs items to its clients that are working to learn English.
"Poverty and literacy are connected," said Thomas Perry of the organization. "We work with several new Afghan women who have many children they are raising. Without the assistance of Jake's these women would likely never attend English classes due to the costs associated with diapers. Additionally, period products allow these individuals to attend classes due to the ability to leave the house. We thank Jake's for the assistance in our mutual goals to end poverty and make our communities stronger."
Links: